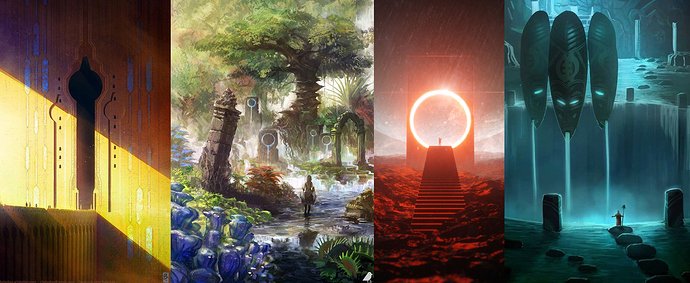 This is for eight sessions of Legacy: Life Among the Ruins 2e, stretching across January and February. Legacy is PbtA game of generational play in a fallen world. Before session one I will poll the players to see if they would prefer a more weird future spin or a fantasy reskin. Attendance at all sessions is strongly encouraged. Rules will be taught. In session one we will create the world and the characters—given the structure, this will take all of the session.
We will record the session and use the X-Card for safety. If you sign up and your attendance or RSVP changes, please also send me a message at edige23 at gmail. I will send out a group email a week before the session with set up and invite details.
The Gauntlet Inclusivity Policy will be in play and the X-Card) safety tool will be in use.
Tuesday, January 7, 2020 7:00 PM → Monday, January 7, 2019 10:00 PM Session 1
Tuesday, January 14, 2020 7:00 PM → Monday, January 14, 2019 10:00 PM Session 2
Tuesday, January 21, 2020 7:00 PM → Monday, January 21, 2019 10:00 PM Session 3
Tuesday, January 28, 2020 7:00 PM → Monday, January 28, 2019 10:00 PM Session 4
Tuesday, February 4, 2020 7:00 PM → Monday, February 4, 2019 10:00 PM Session 5
Tuesday, February 11, 2020 7:00 PM → Monday, February 11, 2019 10:00 PM Session 6
Tuesday, February 18, 2020 7:00 PM → Monday, February 18, 2019 10:00 PM Session 7
Tuesday, February 25, 2020 7:00 PM → Monday, February 25, 2019 10:00 PM Session 8