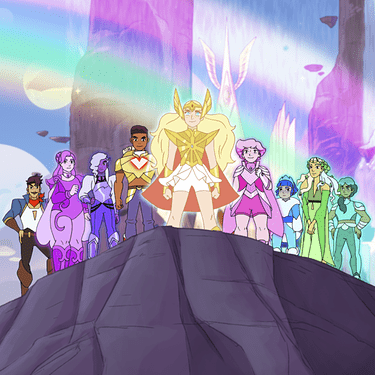 The capable heroines of the Princess Council struggle against enemies and expectations as they strive to find their place in the world or create one of their own; working together, they will weave the tapestry of Princess World and attempt to thwart the dark forces of The Fade .
Princess World is a Powered by the Apocalypse (PbtA) tabletop role-playing game of fantastic adventure that explores the power of truth and words. Players take the roles of various princesses, each with unique outlooks, strengths, and abilities, who act as exemplars of their own realms while trying to solve problems in the greater world.
This will be a one-shot, as the Short Story Edition is only built to provide an evening's worth of play, and is scheduled for 3.5 hours.
I'll either be using Jitsi or Zoom for the sessions. I will be recording, but I will ask permission before making it public on YouTube.
This game will be run according to the Gauntlet Community Code of Conduct, and we'll be using Lines and Veils, the X-card safety tool, and the Open Table Policy.
2020-05-14T18:00:00Z → 2020-05-14T21:30:00Z
Session Link