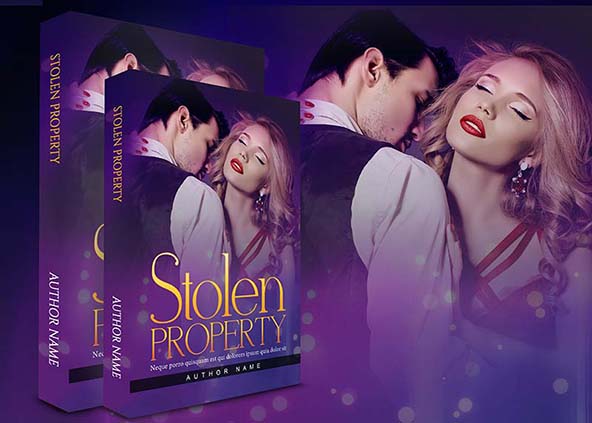 This is for a one shot of Purplest Prose: A Trashy Game About Trashy Writers Writing Trashy Romance by Pammu. Rules will be taught. In the session we'll discuss tone, choose the game frame, and get to playing. This is a GMless game, so I'll be playing and facilitating. We will use email as part of the collaborative submission process. Content warning: sexytimes.
Our subtitle ought to say it all: this is a game about coming together to write the trashiest romance stories you can think of! Build a group of 3-5 players to keep things quick, dirty and fun. Develop a writer persona - complete with a trashy social media profile to introduce yourself with - and engage in some Cards Against the Humanity style gameplay as each one of you competes to make the best romance novel evar .
Purplest Prose just needs two six-sided dice, index cards, tokens, things you can write with, about two hours for game time, and a great sense of humor. It's crunch time, honey!
We will play using Zoom and record the session. We will use the X-Card as well as Lines & Veils for safety. If you sign up and your attendance or RSVP changes, please also send me a message at edige23 at gmail. I will send out a group email a week before the session with set up and invite details. The session will last about 3 hours.
The Gauntlet Inclusivity Policy will be in play and the X-Card) safety tool will be in use.
Sunday, January 26, 2020 3:00 PM → Sunday, January 26, 2020 6:00 PM Session