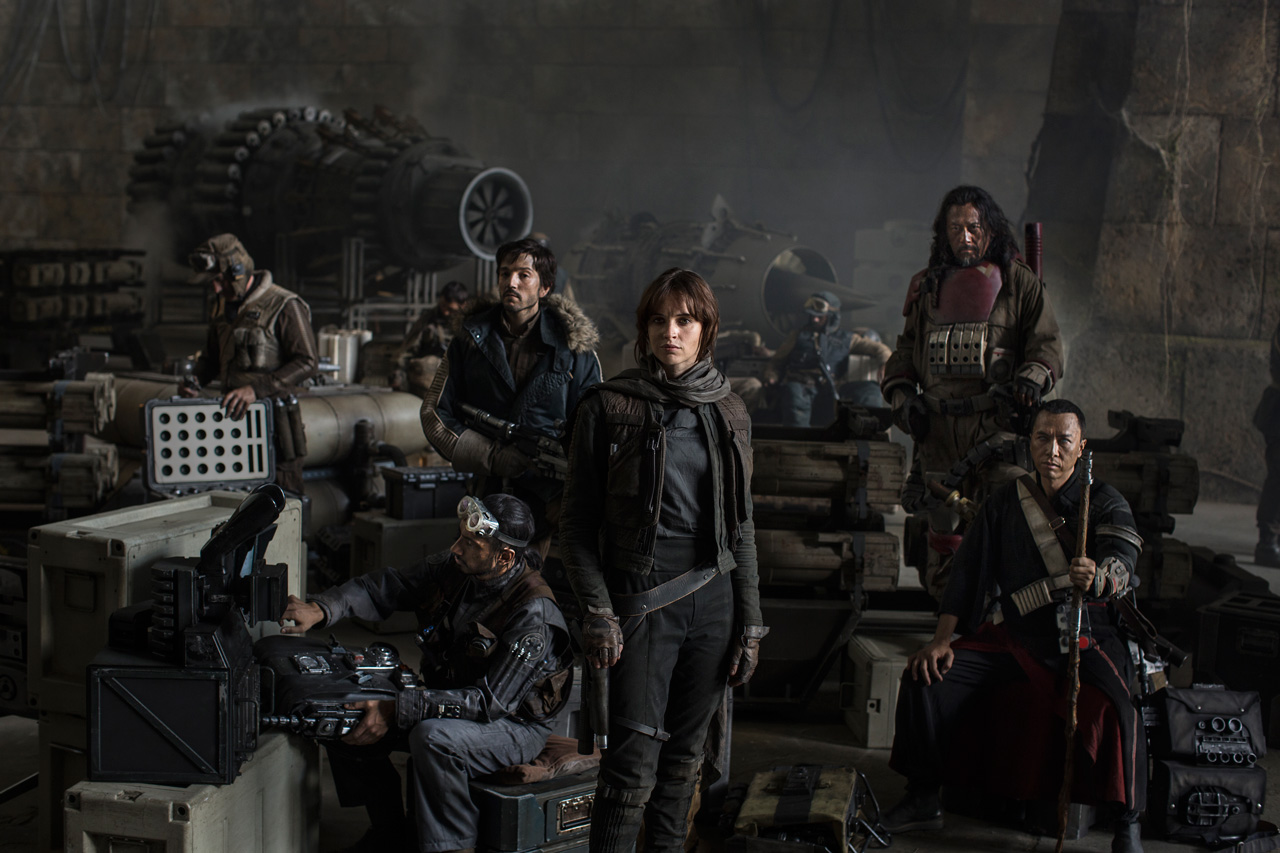 You are part of a Rebel Cell running dangerous missions in Imperial-held territory. Your work is unsavory, but you rely on your team and your own grit to push through.
Not all of you will make it. Maybe none of you will.
Why are you doing this? Risking everything to take down the Empire - one stormtrooper at a time?
Hold your breath, this is the moment.
---
This game is part of the ongoing Star Wars Saturdays series. The time setting is after the end of Episode VI of the Star Wars movie series (that's Return of the Jedi ) when the Empire is falling and the Alliance to Restore the Republic is taking control in fits and starts. Characters and settings created in this miniseries will exist in the SWS canon for future miniseries and will be added to our wiki (https://starwarssaturdays.miraheze.org/wiki/Main_Page).
CW: Violence, Imperial abuse, weakening abilities, hopelessness, and loss
System : Breathless RPG system
Duration : Two 3-hour sessions
Breaks : 1 mid-point break per session (10 mins)
Venue : GM's Zoom
Recording : Yes, but made public only if consent is given by all players
Attendance : Joining all sessions is recommended. You must RSVP to each session you wish to attend.
Safety : Lines & Veils, X-card, and open-door policy. Tools can be changed to suit the players. This game will follow the Gauntlet Community Code of Conduct.
Sunday, August 14, 2022 1:00 PM → Sunday, August 14, 2022 4:00 PM Session 1
Sunday, August 21, 2022 1:00 PM → Sunday, August 21, 2022 4:00 PM Session 2