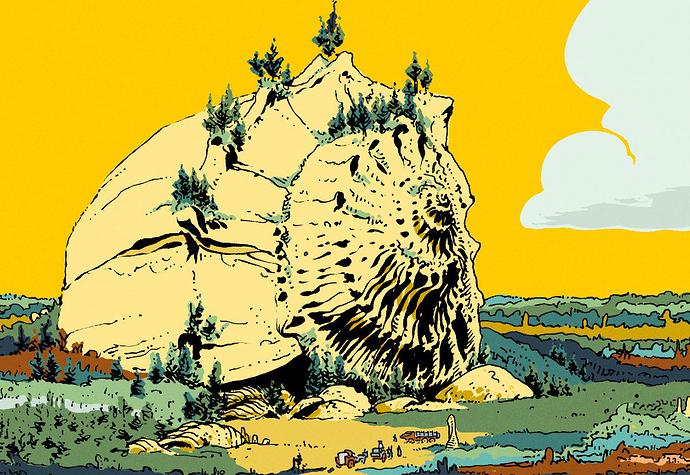 "This is the end of the Right Road. Humanity's dominions wind down in the purple haze that wreathes the sunrises of this western reach. No roads, but caravans brave the Ultraviolet Grassland into the eternal sunset of the Black City. Porcelain Princes and Spectrum Satraps oversee great herds of biomechanical burdenbeasts that bring the odd fruits, black light lotus, indigo ivories, rainbow silks, and sanguine porcelains popular among the meritocrats of the Rainbow Lands."
Ultraviolet Grasslands is a psychedelic metal setting by Luka Rejec about exploration, survival, drugs and resource management.
We will be using a rules lite version of the world's most popular RPG.
This event is scheduled to run for 4 hours. It will be recorded assuming all parties agree.
There will be 3 sessions in March. Being able to attend each session is ideal but not required. You must RSVP to each session you wish to attend. If you can't make it in March keep an eye out for more UVG in the future!
The Gauntlet Inclusivity Policy will be in play. We will be using the X-Card.
2020-03-07T18:00:00Z → 2020-03-07T22:00:00Z
2020-03-14T18:00:00Z → 2020-03-14T22:00:00Z
2020-03-28T18:00:00Z → 2020-03-28T22:00:00Z