This is a playtest of the 2nd Edition of the game
8 sessions on Sundays at 2pm (GMT) across February and March 2022.
**ONE SEAT IS RESERVED FOR 24 HOURS FOR SOMEONE WHO HAS NOT PLAYED IN A SERIES OF MINE IN 2021. **
**IF THAT'S YOU, THEN MESSAGE ME TO RESERVE IT. **
IF NO ONE TAKES UP THE OFFER WITHIN 24 HOURS THEN I WILL DRAW FROM ANY WAITLIST.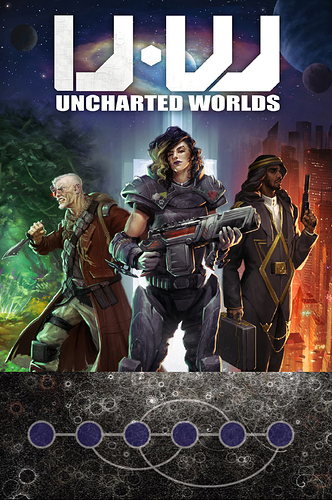 Sun 6 Feb:
https://gauntlet-hangouts.firebaseapp.com/event-detail/-MqK39avorhZlIR5r65z
Sun 13 Feb:
https://gauntlet-hangouts.firebaseapp.com/event-detail/-MqK3I_3aeaePKc3v07b
Sun 20 Feb:
https://gauntlet-hangouts.firebaseapp.com/event-detail/-MqK3O9SZ0Hyi04Bupel
Sun 27 Feb:
https://gauntlet-hangouts.firebaseapp.com/event-detail/-MqK3W6Q2buLr_c7bB1v
Sun 6 Mar:
https://gauntlet-hangouts.firebaseapp.com/event-detail/-MqK3uGwe53e0O1BVChB
Sun 13 Mar:
https://gauntlet-hangouts.firebaseapp.com/event-detail/-MqK4-Fq_L_75C0KLvSt
Sun 20 Mar:
https://gauntlet-hangouts.firebaseapp.com/event-detail/-MqK4BauJnqPLH-Iz4Cu
Sun 27 Mar:
https://gauntlet-hangouts.firebaseapp.com/event-detail/-MqK4IX9StHe2ZX5HFCy